A sample of recent reviews from our New Zealand and overseas guests.
We've just returned from our third stay at the beautiful Island View Place in Wanaka. We love the house, the view and the facilities -it's perfect for a family or group holiday. It's beautifully designed and the four bathrooms make it easy to accommodate different combinations of guests. The view is breathtaking and access to bikes and the community spa means there's something for everyone. All the rooms are well appointed and the kitchen is great with everything you need. It's the perfect escape for a skiing holiday, group get-together or family holiday. Julianne was a great host and really responsive to our booking requests and coordinating bedding and access. We look forward to our next stay!
Vanessa Liell
We rented this property for a family holiday for 10. What a fantastic place to have a holiday the views are amazing and the house works so well for large groups. Loved every minute of our stay and made some wonderful memories. Thank you for sharing your amazing property. Will definitely be recommending to everyone I know and we will be back.
Janine Rush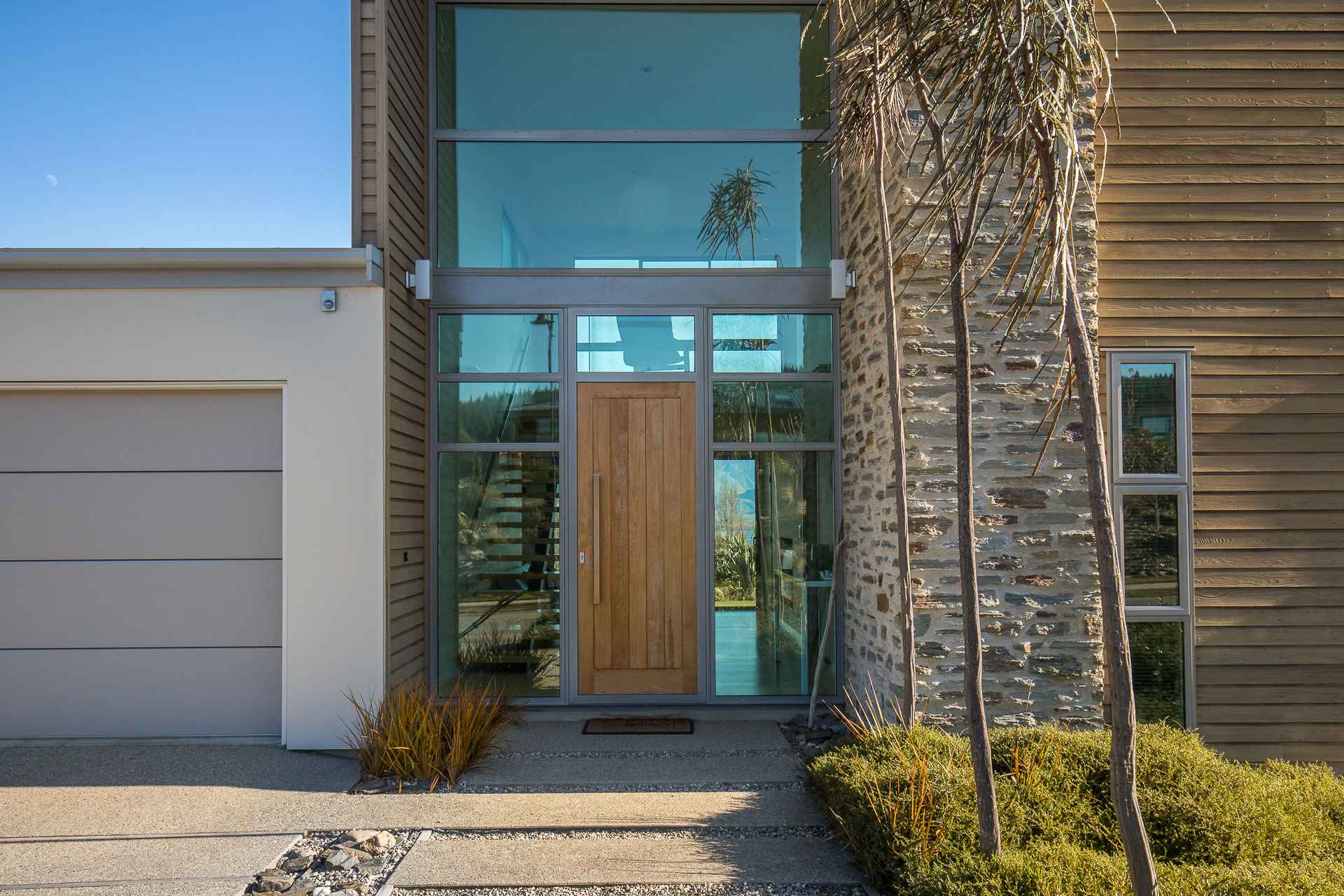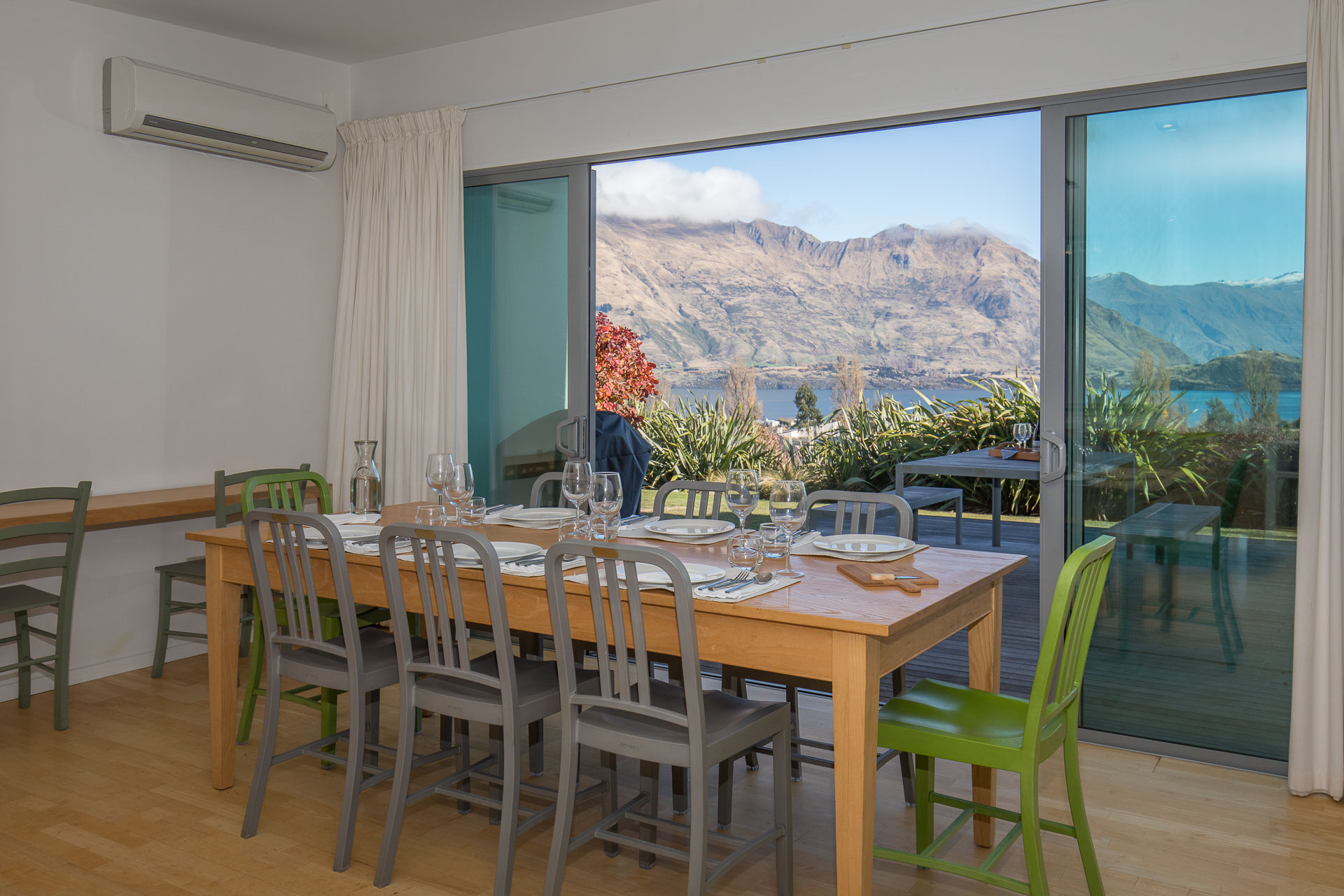 Magic , sit back relax , enjoy the views. Walk to township , go for a bike ride or like us enjoy skiing at Cardrona & TC , Island View Place is perfectly set up for a winter holiday . Simply loved our stay, can't wait to go back. 5 star plus.

Alain Hauswirth
Great location with views straight across the lake to Treble Cone and Mt Aspiring. We loved staying in this warm and luxurious home -the gym, spa and pool are a stone's throw away and the convenience of town is close also.
Sue Harrison South
Our whole family stayed at Island View Place as we had a destination wedding to Wanaka and I could not recommend this place more. The view is spectacular and the house itself is beautiful, spotless, spacious yet homey. Our trip was always going to be memorable, but it was made more so by this beautiful house (which looked amazing in our wedding photos!). Thank you to Pete & Julianne, who were so thoughtful and even emailed us before our wedding day to wish us well.
Natalie Chau
We stayed here in March 2020. A really lovely home with a great view and useable outside and garden areas. Bedrooms are large and well separated for privacy and with their own spacious bathrooms. Very comfortable with excellent heating. Large open lounge, dining and kitchen area which is very sociable -daytime gives sunlight through large windows and then warm gas fire at night. Every convenience. Owners have thought of everything -laundry, big garage with bikes for the whole family, skiboot dryers aplenty. Dealing direct with the owners was a big plus. Thoroughly enjoyed by all.
Alan Latimer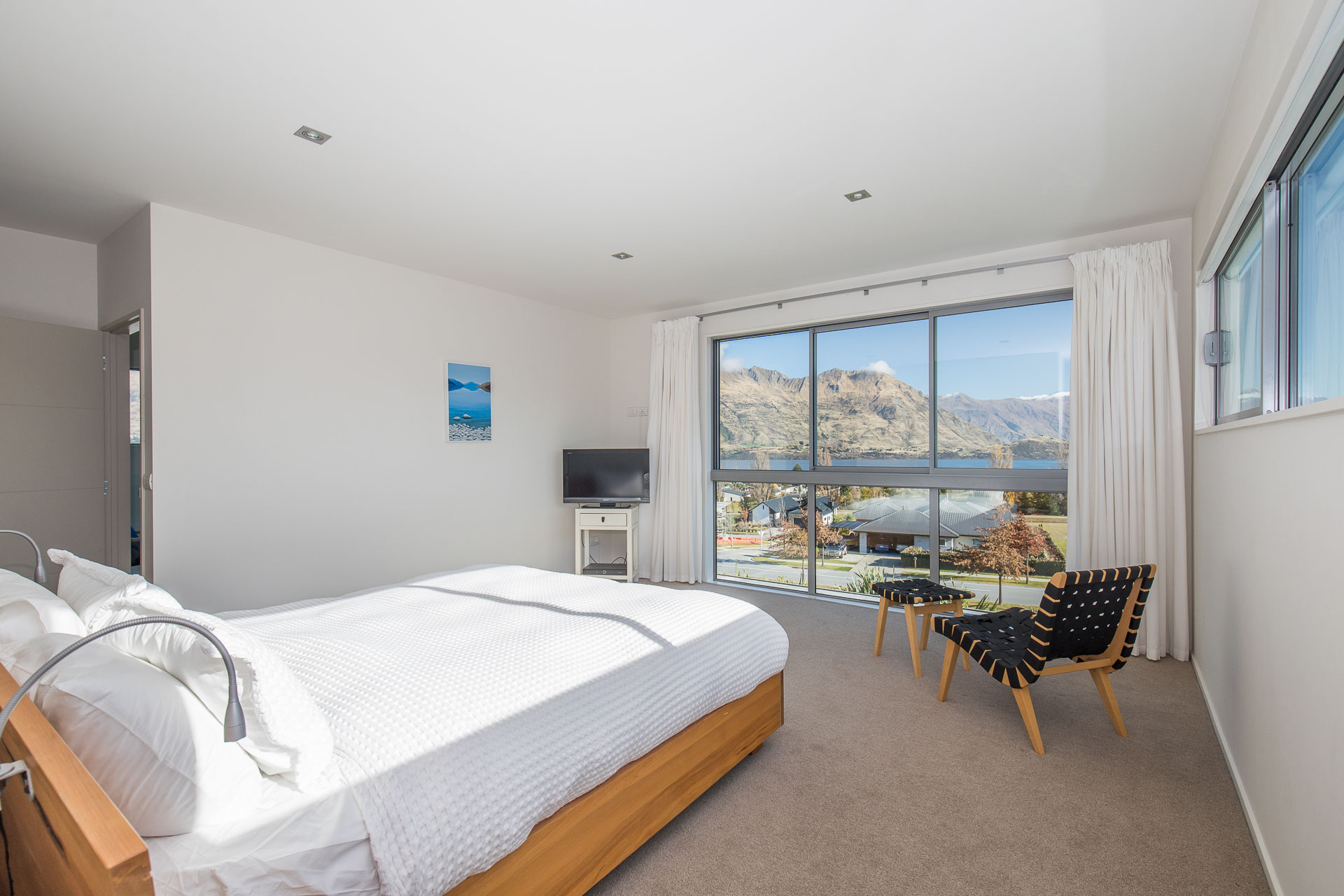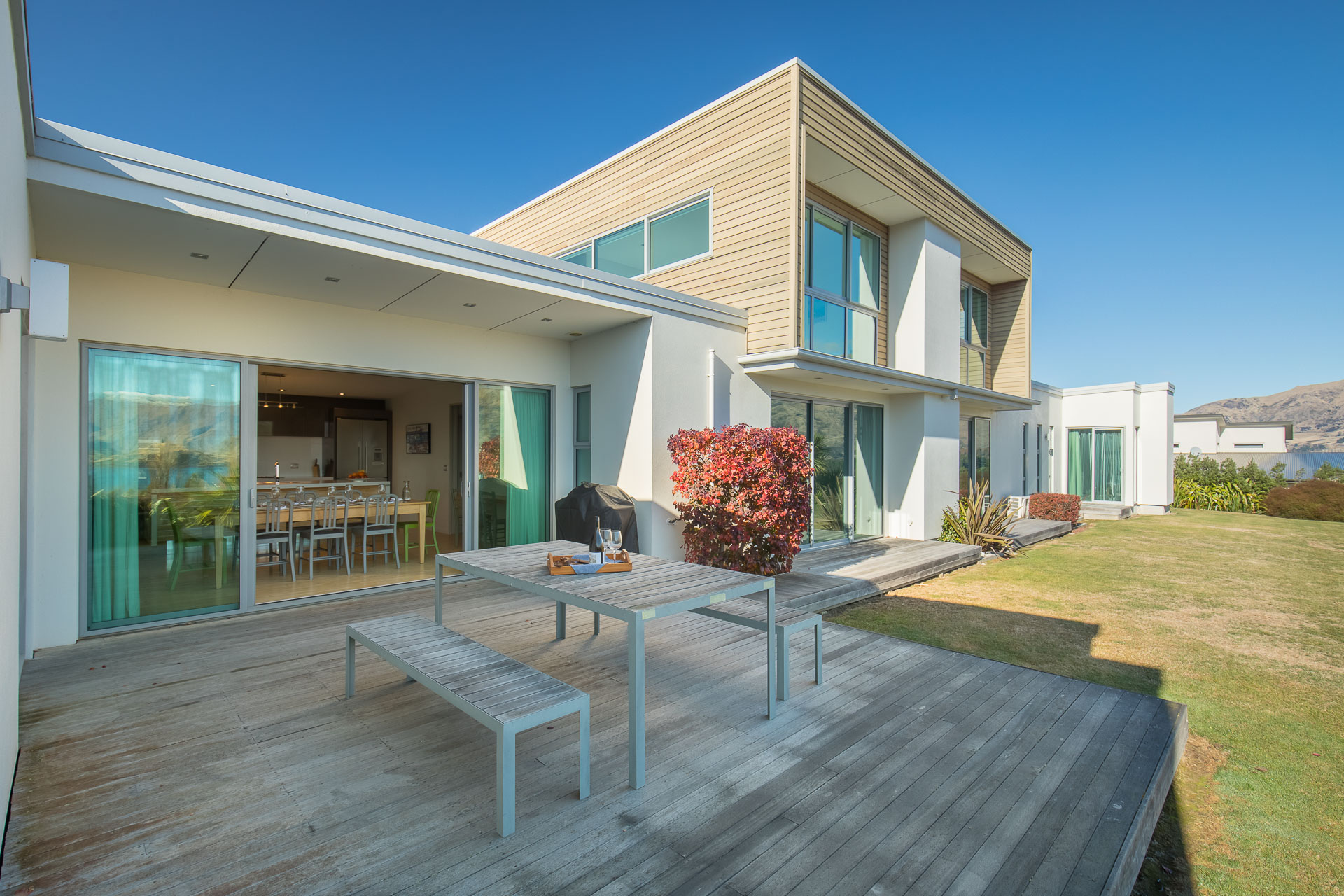 We stayed for 3 nights in Jan for a Wedding. What a place!! So spacious, great for families and beautiful views! Loved the fact we could take the kids to a fantastic swimming pool just a 2 min walk up the road for free!! Thanks heaps and we will certainly be back.
Alyce McKerchar
Everything about this property is amazing and is a great place to stay. Spacious, very clean, comfy beds, beautiful bathrooms and has everything you need for a perfect stay in Wanaka. Will definitely be back! Thanks Pete and Julianne we have had a fantastic time.
Suzanne Cornish
What a fantastic, very homely place to stay when visiting the beautiful Wanaka! Everything you could possibly need is at your disposal and the owners have made this magnificent house a pleasure to come back to each day! Comfy beds, a very cosy environment with super modern conveniences. Would thoroughly recommend this accommodation.
Michelle Sullivan