Island View Place is located in Peninsula Bay, looking down on beautiful Lake Wanaka. The property is within 5 minutes walk to the lake, 5 minutes drive to town and is central to all the renowned sites Wanaka and the Central lakes have to offer.
Festival of Colour
The Festival of Colour is known as the 'best little arts festival in New Zealand'. The event includes music, theatre and dance performances and is held in autumn every second year.
Warbirds Over Wanaka
Warbirds over Wanaka is a biennial air show in Wanaka, held on the Easter weekend of even-numbered years since 1988. It is held at Wanaka Airport, 10 km south-east of Wanaka, in the southern South Island of New Zealand.
NZ Mountain Film and Book Festival
The NZ Mountain Film and Book Festival is a celebration of adventurous sports and lifestyles presented for adventurers, film and book enthusiasts and armchair adventurers.
Wanaka Show
The Wanaka Show is one of the South Island's largest and most popular agricultural and pastoral shows set on the shores of Lake Wanaka!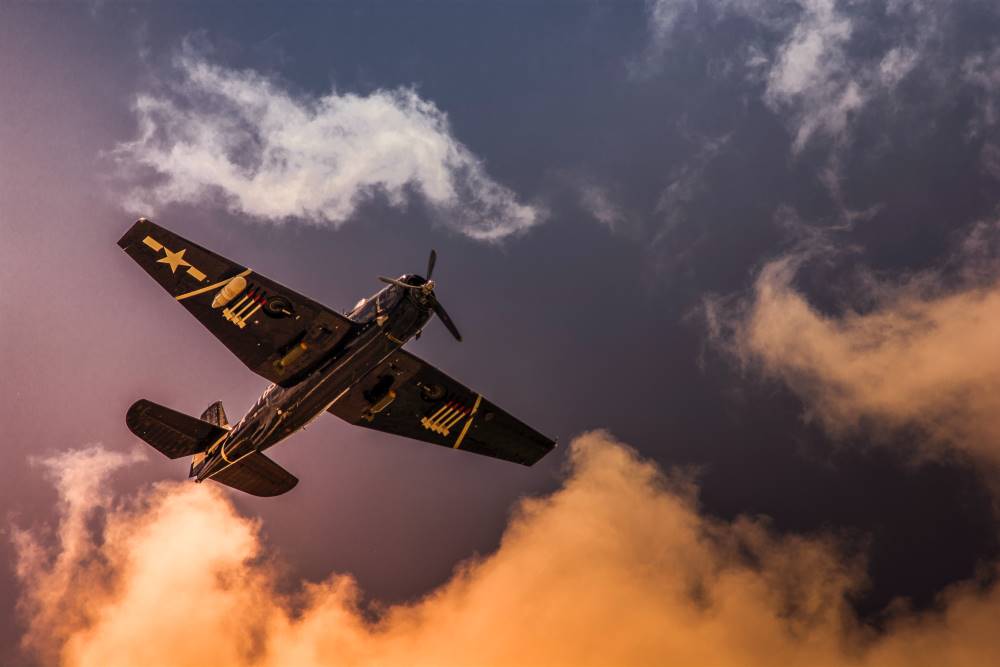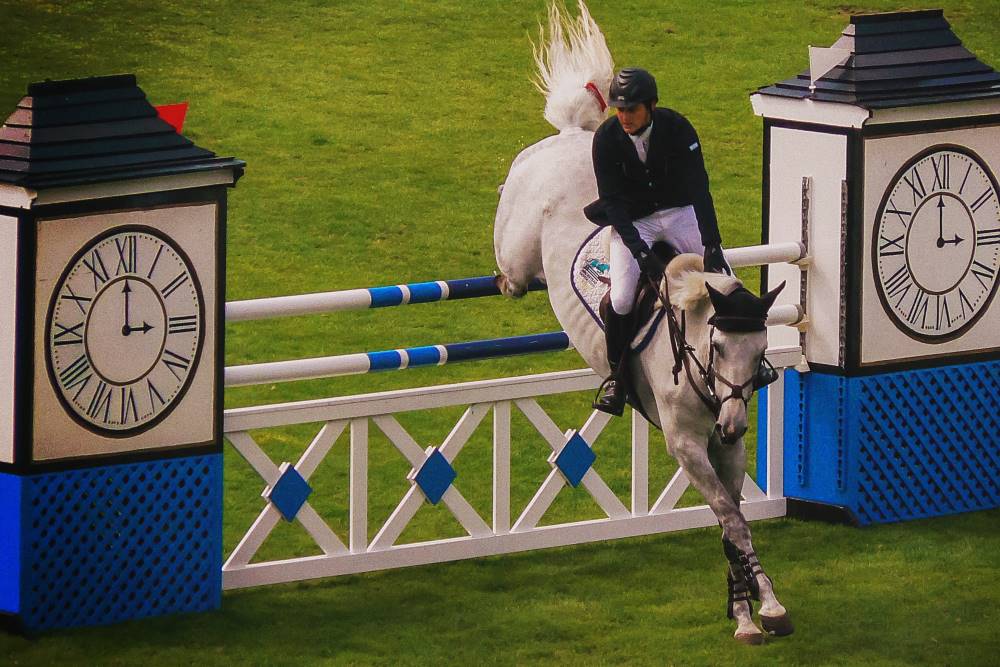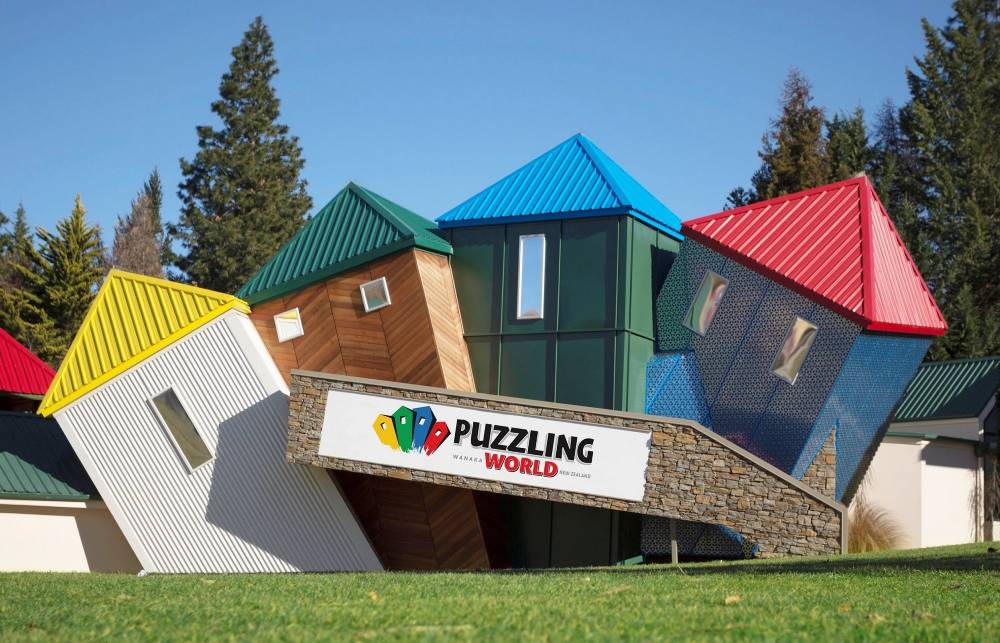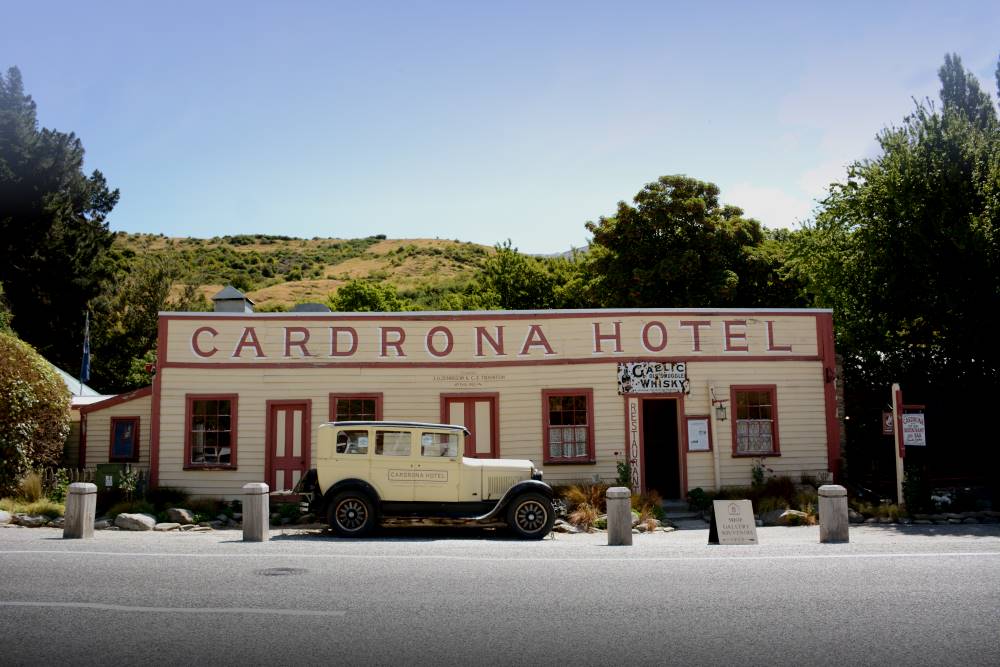 Puzzling World
Puzzling World is one of the best family activities you can do while on holiday in Wanaka. The Illusion Rooms, Puzzle Centre and Maze will leave you baffled!
Cinema Paradiso
This 3 screen, state of the art, classic movie theatre located in Wanaka is a real find. Comfy old sofas, an old Morris Minor or two, a cafe and bar serving delicious cookies and ice-cream at intermission.
Wild Wire
The world's highest waterfall cable climb, 100% safety record. The World's Highest Waterfall Cable in Wanaka is one of the top experiences you can have in New Zealand.
Lavender Farm Wanaka
Lavender Farm is an experience to enjoy a working lavender farm with farm animals, gift shop, honey shop, tearoom and display gardens.
Cardrona Hotel
The Cardrona hotel is one of New Zealand's oldest and most iconic hotels. It is located on the Crown Range road between Queenstown and Wanaka.
Skiing
Cardrona
Cardrona Alpine Resort is one of New Zealand's favourite ski areas and home to a range of winter & summer alpine adventure activities.
Treble Cone
Ski New Zealand at Treble Cone, the South Island's largest ski and snowboard resort, featuring the longest vertical of all Wanaka/Queenstown area ski fields.
Snow Farm
Snow Farm NZ is the first and only cross-country ski area in New Zealand.
Hiking
Wanaka hosts some of the best walking and hiking New Zealand has to offer. From short walks to longer tramps, find great New Zealand walks around Wanaka.
Biking
The Wanaka region offers mountain bike enthusiasts, from beginners to experts, an ideal track to get the most out of your ride.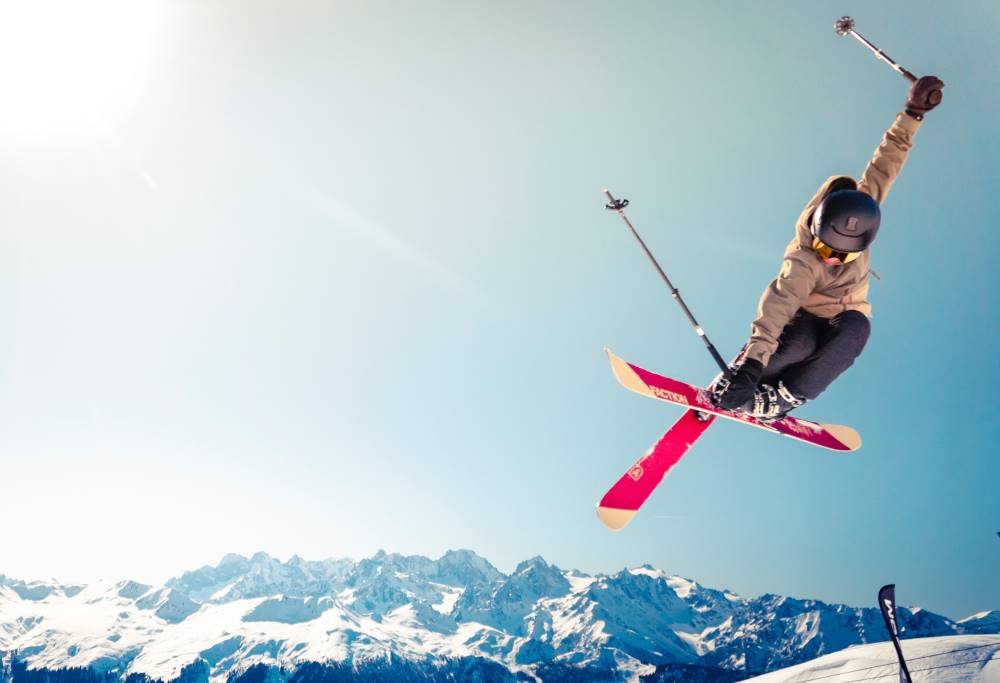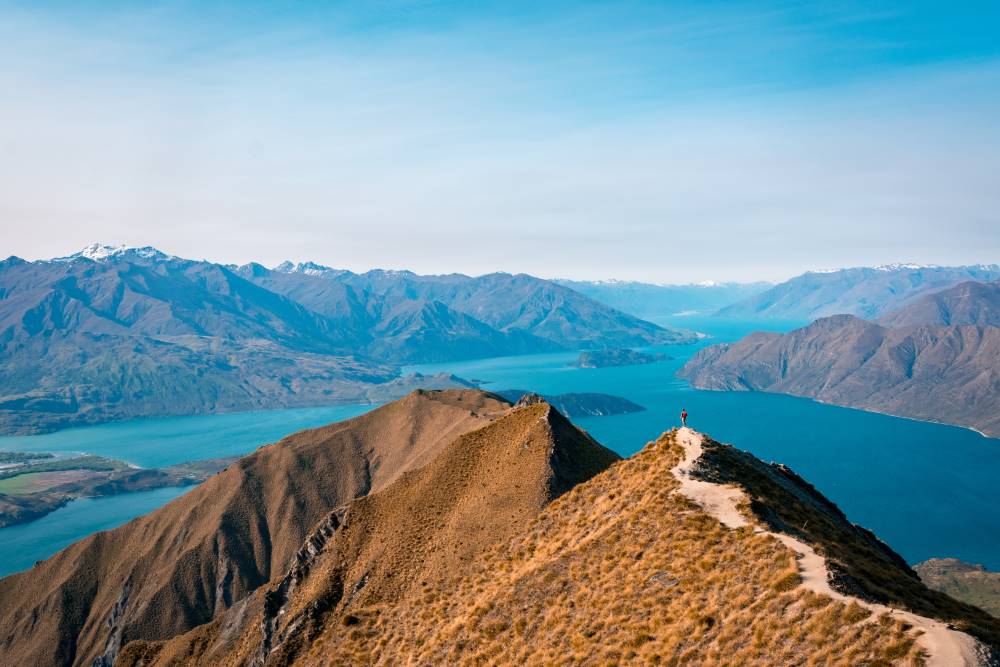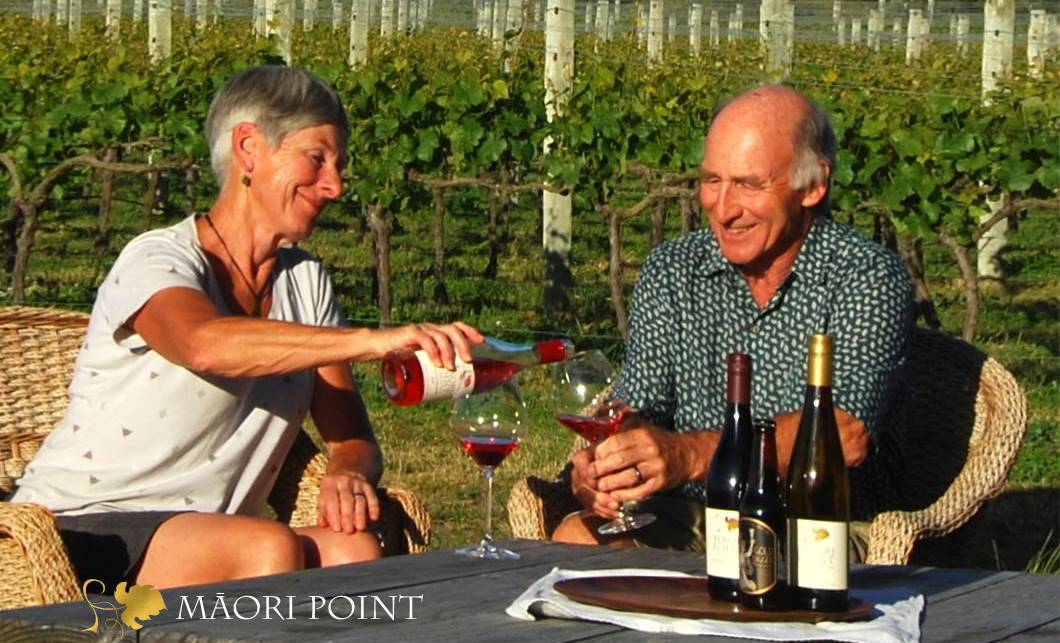 Wine Tours
Enjoy a small group tours of local boutique vineyards, exploring the scenery, history, food and wine of Wanaka and Central Otago.
Restaurants
Wanaka boasts some of the best baristas in NZ, patisseries, food trucks, award-winning restaurants and world-class wine. There's plenty of reasons to check out the incredible food scene we have right here.
Weddings
This stunning alpine town is one of the most dramatic and romantic places on earth and the perfect setting for you create the most beautiful day imaginable. With a wide range of Wanaka wedding venues the hardest part is deciding where to choose